MISSION:
We, the STAUNTON-AUGUSTA FAMILY YMCA, are a charitable organization committed to putting Christian principles into practice through programs that promote the health of spirit, mind, and body for all.
Schedule times for the Tennis Court, Racquetball Court, and SAW Tutoring Sessions using Appointment King below.
CLICK FOR CLASS SCHEDULES
LATEST NEWS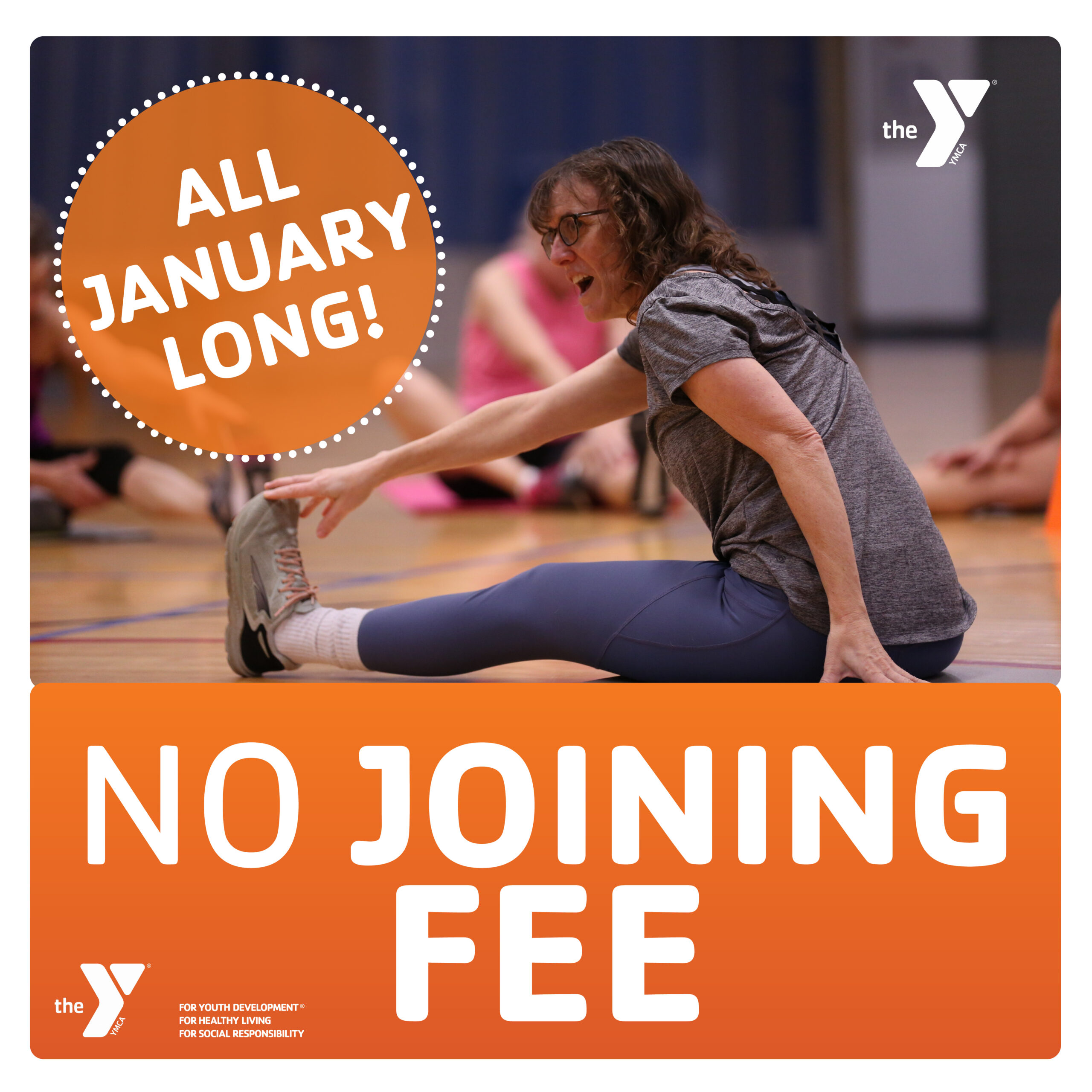 1/6/2023, 8:20 AM
It's THE Pool update!
The Pool is open as scheduled as of today, January 6! Lap swim, family swim, and all classes will be held. Check out the Aquatics Schedule available below.