ACTIVITIES
BIBLE STUDY
In 1844, 22-year-old George Williams founded the first Young Men's Christian Association (YMCA), a refuge of Bible study and prayer for young men seeking escape from the hazards of life on the streets of London.
The Staunton-Augusta Family YMCA carries on the tradition of non-denominational Bible study. Bring your Bible and a friend. This hour-long study is led by YMCA Chaplain Carol Byrd.
Fees: Free
Dates: Weekly
Times: Mondays, 11:00 am
Location: Multi-Purpose Room
WHY NOT SING? SINGERS — Do you enjoy singing, ad-libbing, and having a good time? Come join us on Thursday evenings from 1:00 – 2:00 pm in the Multi-Purpose Room. We will be choosing music, practicing and then taking our program out to local nursing homes, senior centers and retirement communities. If you have questions, please contact Carol Byrd.
VETERANS COFFEE — All Veterans and anyone interested in meeting with, shaking hands and thanking our Veterans for their service to our country are invited to attend. Coffee and donuts are free! If you have any memorabilia or military articles to show, please bring them and they will be returned. Please attend!
Fees: Free to all
Dates: Second Wednesday of each month
Times: 9:00 am – 11:00 am
Location: Multi-Purpose Room
YMCA FILM CLUB — YMCA Film Club is free to members who are classic movie enthusiasts! Featuring such classics as "Breakfast At Tiffany's" (George Peppard), "Roman Holiday" (Gregory Peck), "Vertigo", and many more, meet the club on showing days for a movie and discussion. Popcorn will be provided, so bring along a drink and extra snacks or a lunch if you wish! Contact Karen Landers for schedule updates – email provided below.
Next showing: October 2022 Halloween Special! Date TBD.
Contact Karen Landers at karen.landers@verizon.net with further questions.
Fees: Free to Members / $5 for Non-members
Dates: Fridays (weekly beginning in January 2023)
Times: 1:00 PM
Location: Multi-Purpose Room
MAHJONGG AT THE Y — This game, played with colorful tiles including flowers, dragons, bamboo, and birds, has its roots in 19th century China. It was the basis for the movie and book The Joy Luck Club. It has a strong component of luck…but also skill.
Fees: Free to Members
Dates: Fridays
Times: 10:30 – 11:30 AM
Location: Multi-Purpose Room
Massage
DEEP TISSUE MASSAGE — Deep Tissue Massage works through hte superficial layers, affecting the deeper layers of muscle and connective tissue. Deep tissue massage affects the deep fascia surrounding the muscles, loosening adhensions and promoting healthy circulation.
Fees: 1 hour: $75 Member $85 Non-Members
½hour: $45 Member $55 Non-Members
THERAPEUTIC MASSAGE — Therapeutic Massage is the mobilization of soft tissue such as muscle and fascia, to restore normal systematic and biomechanical/functional use. Therapeutic massage therapy results in improved circulatory, lymphatic, and neurological functioning.
Fees:
1 hour:
$65 Member
$75 Non-Members
½ hour:
$40 Member
$50 Non-Members
Times: Fridays and Saturdays by appointment
Sign up and pay at the Front Desk.  24-hour notice is required for scheduling and cancellations.
As of July 2020, Massage sessions are currently on hold due to COVID-19 precautions.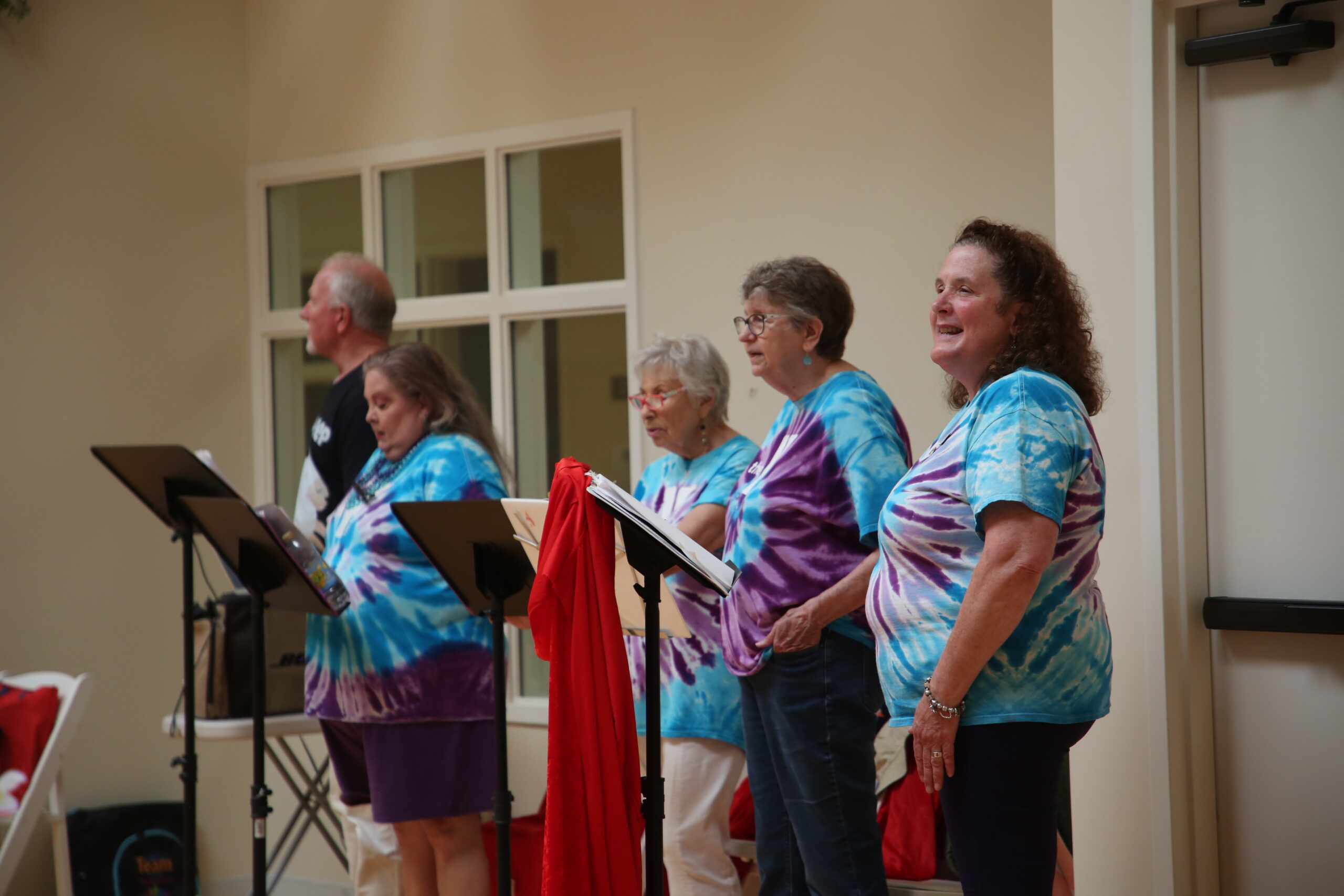 SENIOR FITNESS
EQUIPMENT ORIENTATION — One of our fitness attendants will develop and guide you through a general fitness routine on all of the weight machines. Follow-up orientations may be scheduled after your first appointment. The follow-up orientation will review workouts and make adjustments to exercise routines as needed. We recommend two appointments for beginners. Appointments can be made at the Front Desk (ages 15+).
Free to members.
CERTIFIED PERSONAL TRAINING — One-on-one fitness training with certified personal trainers. The YMCA's Personal Training Program begins with an extensive consultation and health screening to identify any risks and set appropriate goals. Once your fitness level is determined, your trainer will develop a fitness plan customized to your particular abilities, goals and health status (ages 12+).
For more information, contact Healthy Living Coordinator Krystal Clark at krystal@saymca.org.
Fees:
1 hour session
$36 Member
½ Hour session
$26 Member
Purchase 10 sessions and get 10% off. Any unused sessions are non-refundable.
Group Fitness Classes
Fees:
Free to members
Non-members $34 – 8 classes, $45 – 12 classes
Group Fitness Classes in the Cardio/Strength Studio
BARRE
Boot Camp
CardioBox
Fit For Life
H.E.A.T.
Lift & Pump
Low Impact Intervals
Muscle Mix
Piloxing
Senior Wellness
Step Insanity
Zumba®
Group Fitness Classes in the Mind-Body Studio
Adaptive Yoga
Beginner Yoga
Chair Yoga
Early Bird Yoga
Flow Yoga Basics
Intermediate Yoga
PACE (People w/Arthritis Can Exercise)
Pilates
Vinyasa Yoga
Yoga for Men
Group Fitness Classes in the Pool
Aqua shoes are suggested for water workouts.
AquaFit
Aqua Yoga
Aqua Zumba®
Deep Water
Gentle Aqua Fit
Splashburner
Cycling Classes
Choice Ride
Endurance Ride
Interval Ride
Race Day Ride
Strength Ride
Virtual Ride
Contact
WENDY SHUTTY
Fitness Director
wendy@saymca.org